Why see a Specialist?
All the clinicians at Brent Dental Specialists have undergone dedicated training in order to provide you with the best possible care. All specialist orthodontists first trained as dentists and then spent at least a further three years studying full time to become Orthodontists. We know how to straighten teeth and take pride in our work.
What to expect at your first appointment
NHS Patients
At your first visit, one of our Specialist Orthodontists and/or Orthodontic Therapists will assess your need for Orthodontic Treatment. This is done by examining your teeth and measuring your Orthodontic needs using the IOTN guidelines as set out by NHS England.
We will then be able to determine if:
You are not yet ready for treatment, in which case, we will arrange to see you for a review.
Your dental health is not good enough. This may be due to poor oral hygiene or you may need fillings. In this case, we will arrange to see you after you have seen the dentist or hygienist and review you.
You do not need treatment because the position of your teeth is acceptable.
You are ready for treatment and need to decide whether to go ahead.
If you qualify for NHS treatment, you will then be asked to book a further appointment where you will have impressions taken of your mouth, x rays and photographs. We will then explain how the treatment will work and answer any questions you may have.
Private Patients
At your first visit, your Orthodontist will assess your Orthodontic needs and discuss all of the treatment options suitable for you. We will take into account your concerns, expectations and oral hygiene. Once you have decided that you are happy to proceed with treatment, we will make you an appointment to take dental records, which includes impressions, photographs and x-rays.
How to care for your braces
When your brace is fitted, our team of specialists will explain to you how to look after it and your teeth in order to maintain them.
You will need to take extra care with your Oral Hygiene during treatment and our team will provide you with full instructions and demonstrate how to achieve this.
You will still need to see your dentist for regular check ups during treatment and we also recommend that you see the hygienist for regular cleaning,
Please see the patient downloads area on this website for further information on care of your fixed braces, removable braces, diet advice and retainers.
You are required to attend our free Oral Health Clinic, one month after your treatment starts.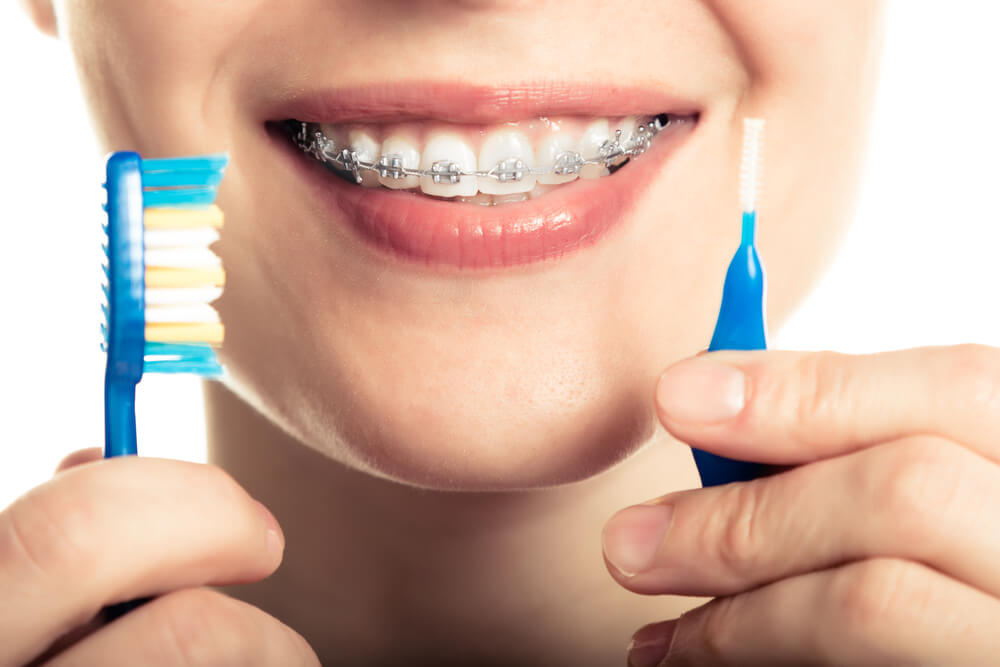 Orthodontic emergencies
When you are undergoing Orthodontic treatment, it is unlikely to have an emergency occur. In case of any problems you may experience, you should always contact us for advice. Some common issues that can occur are:
Broken brace: If an archwire or bracket does break, please call us straightaway and we will advise you. In the meantime:
If part of the fixed brace is broken and is causing irritation or rubbing, then simply place some of the wax provided over the area to provide relief.
If your removable brace is broken do not wear it if it is uncomfortable or is at risk of being dislodged.
When you come in for an emergency appointment, the orthodontist or therapist will make your brace comfortable or repair it where necessary
Please contact us where possible, during working hours to arrange an appointment.
Out of Hours Emergencies
Please contact the practice on 0203 815 5142 where you will be diverted to our dedicated emergency contact and you will be advised on how best to proceed. Please see here for further information